Professional Writing
Joe is a specialist in many industries including fraud, expert witness, and accounting. He has written professional publications and articles in a wide variety of different subject matters.
Published Author
Joe has been writing for over a decade and has numerous Wiley Published books in the fraud vertical. After his first publication was a wild success he was asked by Wiley to produce the next novel in the series.
Organization Fraud Prevention
As a founder of Fraud Forces Inc. Joe has worked for many years in helping to diagnose and remedy fraud for many different organizations.
About me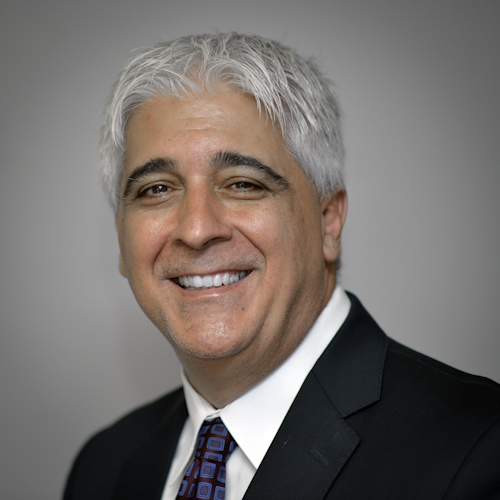 Wiley Published Author
Joe Petrucelli
Welcome to my website where I will be sharing some of my published books and literature.
Having worked as an accredited forensic accountant for many years I have compiled much if my knowledge into books that are now being used by large organizations and institutions to help educate readers about fraud.
My works attempt to drive home core concepts and to help individuals within organizations to make the right choice when it comes to fraud.
Recent News
Recently, Joe wrote a 'QuickRead' article that was published on the website...

In July of 2013 Joe Petrucelli was invited to Louisiana to speak at...

In July Joe was invited to speak at the LSU Fraud and...